СП-ЛАБ, ООО,

RU
Пусан, KR
Our company sells pellets, with the following characteristics and price:   Code TA-D6 Raw materials: pine; Caliber: 6 mm; Length (average): 16 mm; Residual humidity: less than 8%; Ash content: less
Krone impulse, ООО,

UA
Пусан, KR
We are suppliers of sunflower pellets. For today "krone impulse" llc is one of the leading suppliers of solid biofuels (sunflower husk pellets etc.) in the field of heating on the territory of
170
$
/м.куб. FOB
150
-
165
$
/м.куб. оптом
RawExgroup, ООО,

UA
Пусан, KR
Our company successfully works in the market of production of lumber and woodworking. The main activities of the company is the production, wholesale of lumber from wood: timber, edged board, board
В радиусе 330 км от Пусана
The board from an ash-tree according to the main characteristics is similar to oak. It has high impact toughness and is harder to split. We offer an ashwood board in various treatments, of any size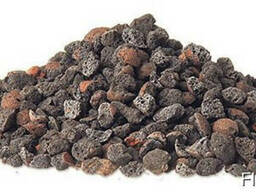 Ellita Exim, DE,

DE

,

325 км
Сеул, KR
Ozenum, Vienna, Austria is the only manufacturer of powder endo, ecto, and ericoid mycorrhizal preparations in Europe. Scientists of the company are convinced that a success of symbiosis depends
Жека, ЧУП,

BY

,

325 км
Сеул, KR
We are a woodworking company and would like to offer you sawn timber, which is produced in the Republic of Belarus. At the moment we can only supply our wood with natural moisture. Pallet, wood,
100
-
240
€
/м.куб. оптом
Варавко Н.А., ИП,

BY

,

325 км
Сеул, KR
Пиломатериалы: Хвойных пород (сосна, ель), Твердолиственных пород, Березовых и мягколиственных пород, Обрезной, необрезной материал. Сушка пиломатериалов. Carving wood: Conifers (pine,
Oak wood is an excellent building and ornamental material. Such a board is an indispensable element of the construction of building frames, as well as during the finishing works. Oak board has a high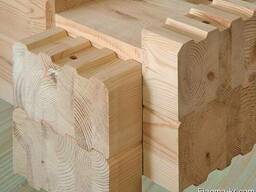 The bar practically does not crack, is not subject to deformation and does not change its shape during operation. Shrinkage of laminated veneer lumber is 0.4%; The heat-shielding properties of a 200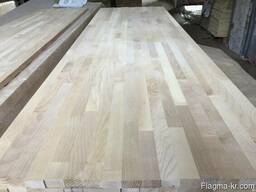 The edge glue panel is a high-quality eco-friendly product made of wood, which is used for making furniture, stairs, interior items, flooring, for the styling of premises, and much more. The edge
Новые объявления
Сharcoal, pini coal, Сеул.
Производим и продаём мороженое РФ, СНГ, экспорт, Сеул.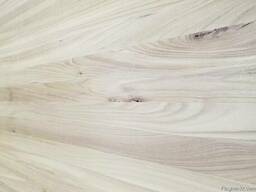 Мебельный щит из дуба и вяза, Сеул.
от 800 € /м.куб. оптом
Saving energy consumption by 50% or more - it's real, Сеул.
Мука древесная, древесная пыль, Сеул.
135 € /т 130 - 135 € /т оптом
×
×
"Wood pellets" в регионах
×
×