ТимберВуд, ООО,

RU
Пусан, KR
We produce lumber according to your size. Lumber export. The board is cut, planed, calibrated, lining, the wall panel, a floor board. pallet board Only the Russian northern forest.
170
$
/м.куб. FOB
150
-
165
$
/м.куб. оптом
RawExgroup, ООО,

UA
Пусан, KR
Our company successfully works in the market of production of lumber and woodworking. The main activities of the company is the production, wholesale of lumber from wood: timber, edged board, board
В радиусе 340 км от Пусана
Жека, ЧУП,

BY

,

325 км
Сеул, KR
We are a woodworking company and would like to offer you sawn timber, which is produced in the Republic of Belarus. At the moment we can only supply our wood with natural moisture. Pallet, wood,
Черевко А.О., ФЛП,

UA

,

325 км
Сеул, KR
Good day! Our company is a direct manufacturer of lumber. We are located in Ukraine, Vinnitsa region We cut the pallet blank, timber, boards. Conifers. We cut on the disk equipment. Timber of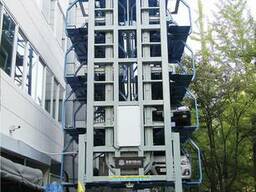 Rotary Parking is perfect solution to park the maximum number of cars in the least amount of space. Our Rotary Parking design enables you to park either 7,8,10, 12 or 16 vehicles in the space of
Урал, ООО,

RU

,

325 км
Сеул, KR
Cis-isoprene synthetic rubber SKI-3. GOST 14925-79 Used for making tyres and technical rubber products. Rubber SKI-3 belongs to low hazard class. MSDS is available. Packing, marking,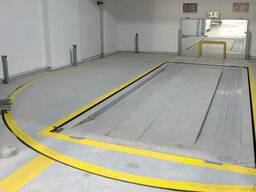 Compact Parking is designed to move the vehicles vertically with Lift on each end. The garage consists of several levels where the vehicles are moved horizontally which rotate the pallets in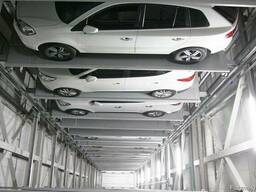 The Tower Parking often called elevator type, is designed to move the vehicles on a pallet automatically and vertically on the elevator, it then transfers it horizontally left or right for storage.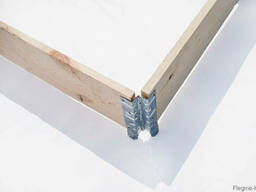 Рбкпал, ООО,

BY

,

332 км
Инчхон, KR
New pallet boards 1200x800x200 1st grade from one planed Board. We produce boards of different grades and sizes. E-mail:
Новые объявления
Сharcoal, pini coal, Сеул.
Производим и продаём мороженое РФ, СНГ, экспорт, Сеул.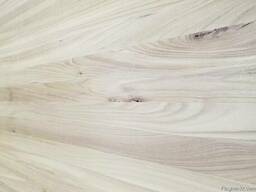 Мебельный щит из дуба и вяза, Сеул.
от 800 € /м.куб. оптом
Saving energy consumption by 50% or more - it's real, Сеул.
×
×
×