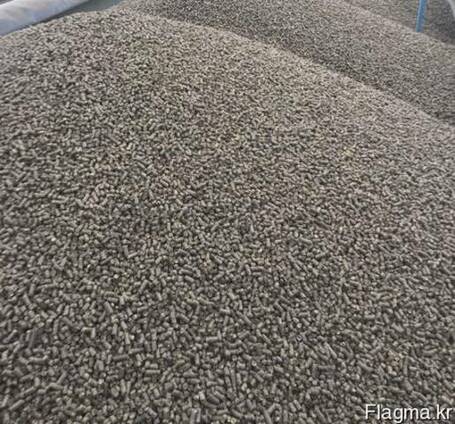 Pellets from sunflower husks
$ 68-75 /ton, min. 1000 t
wholesale
Delivery terms: FOB Odessa, Ukraine
Tkachenko Olga Andriivna, international operations manager
Flagma member since 26 April 2018

We are suppliers of sunflower pellets. For today "krone impulse" llc is one of the leading suppliers of solid biofuels (sunflower husk pellets etc.) in the field of heating on the territory of Ukraine and Europe, which has been recommended as a reliable partner for a number of the largest enterprises.
We are interested to offer you the cooperation with our company.
This offer may be subject to further negotiations to achieve mutual business benefits. Counting on its acceptance, we kindly expect you to enter into a permanent commercial contact.
Please, contact me for further details.
Renewed: 14 June 2018, 17:03
views: 41
Similar ads